Just to eat some Foodland poke is reason enough for a trip to Hawaii. Ask the locals; they'll tell you there's not a better and cheaper place on the island to get fresh poke. Foodland has about eight different mixes of poke, but my favorite is the spicy ahi. And it's so easy to make too, Bro.
Ingredients:
(1) Lb. Ahi (Cut into 1" cubes)
(1) Tbsp Masago (fish roe)
(3) Tbsp. Best Foods Mayonnaise (You can substitute another brand—only if you have to)
(1) tsp. Siracha (or more-depending on how spicy you like)
(1/2) tsp. La-ru (or any chili oil)
(good dash) of Chili flakes
(1) Green Onion – Finely slice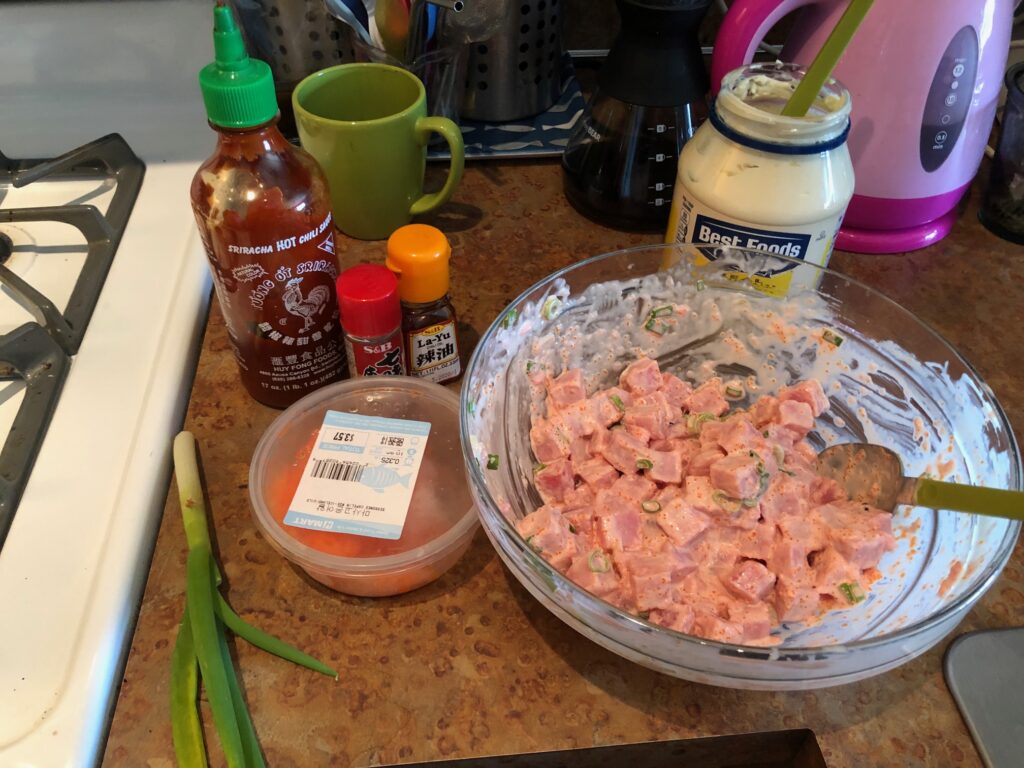 Note: If Ahi has been unfrozen, drain excess liquid and pat dry with a paper towel
Mix well everything in a bowl and serve chilled over warm sushi rice. Add sliced avocado and/or sliced cucumber
Optional: Drizzle with wasabi and soy sauce (or just soy sauce).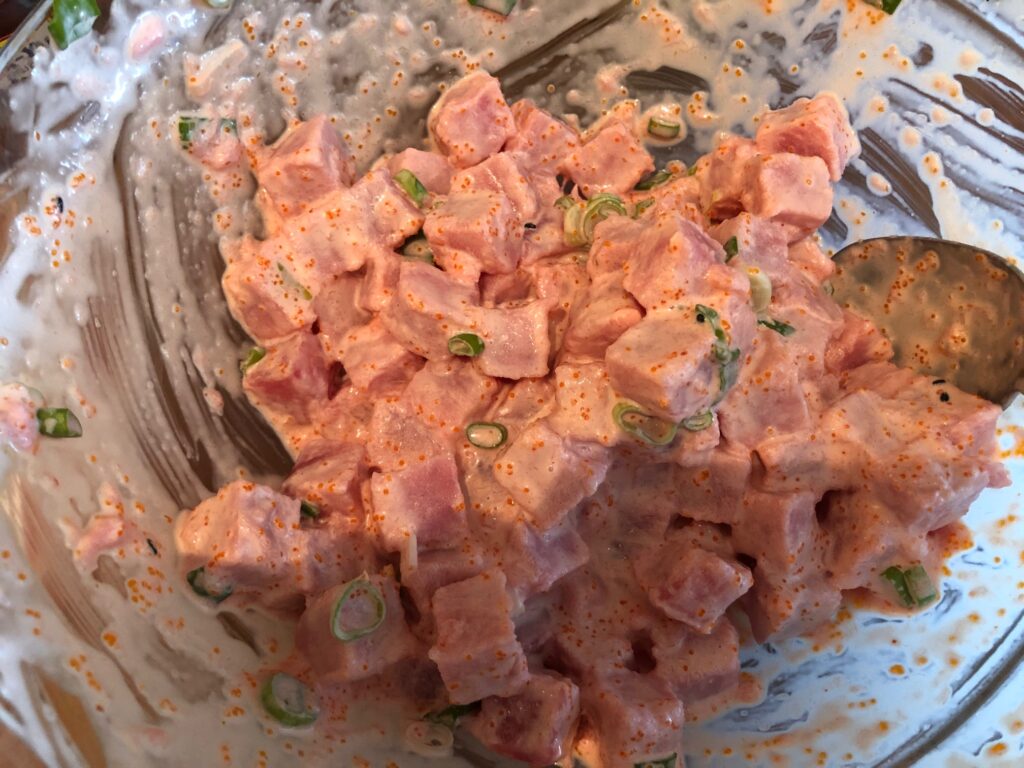 Mary's sushi rice: Take two cups of cooked short-grain rice straight from the cooker and mix with vinager and sugar. (Approximately 1 to 2 Tbsp of each). Add a dash of salt. Mix well and fan as you turn over rice. Keep this up until rice is cooled but still warm.
I like to mix some wasabi and soy sauce to sprinkle over my poke.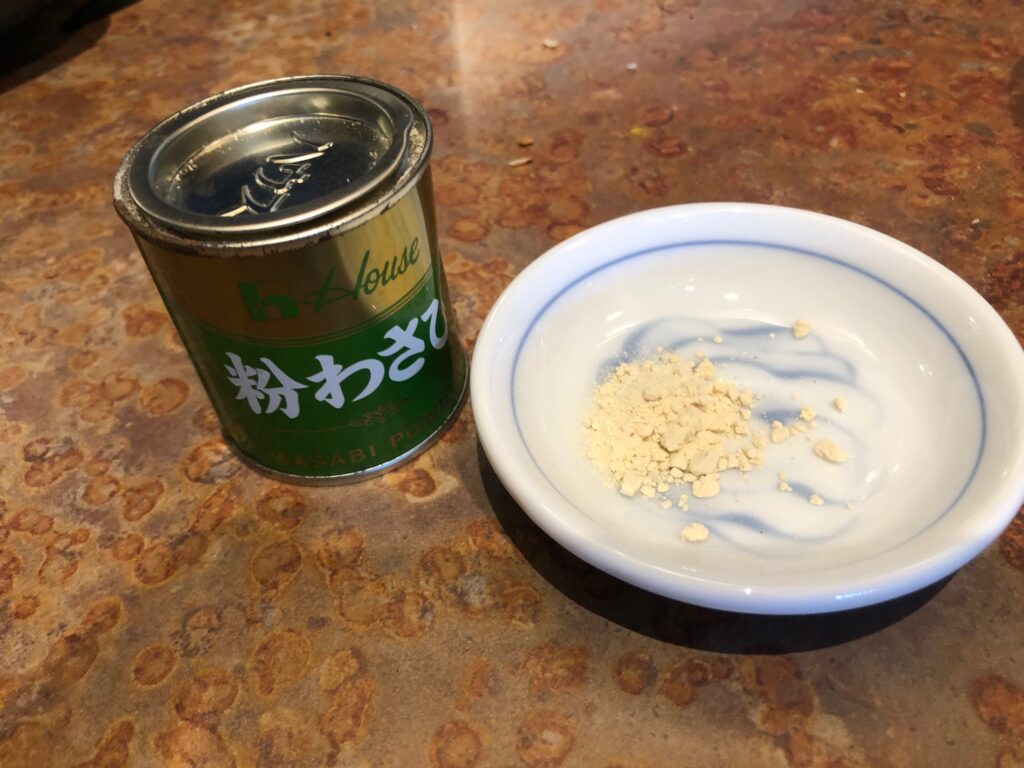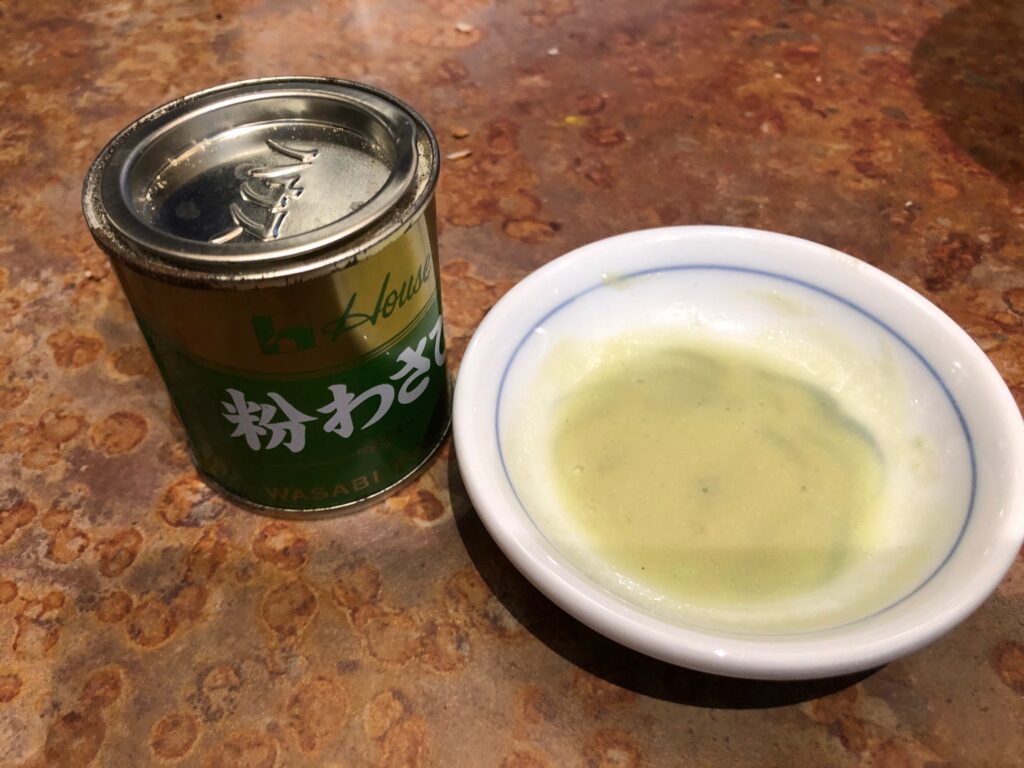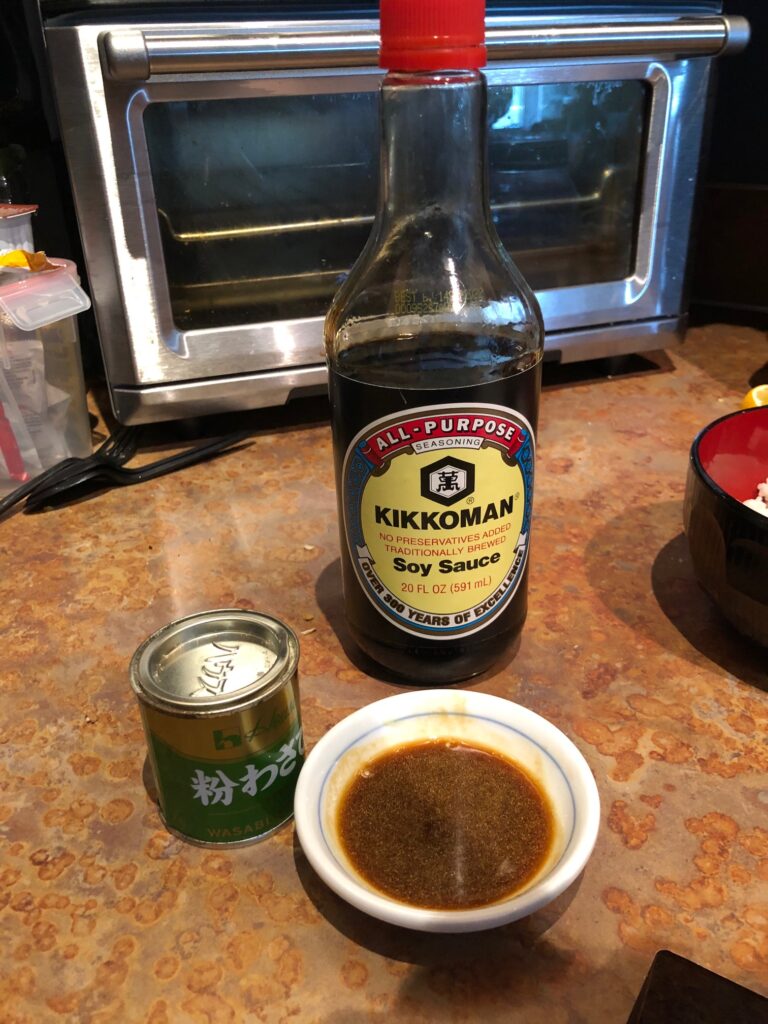 Serve with miso soup and some green tea.